"Wedding Store of the Year" award from Luxury Travel Guide
We are so honored to have won "Wedding Store of the Year" with the prestigious Luxury Travel Guide! So excited to share this news! Since their launch 4 years ago LTG Awards have been handpicking unique products and experiences around the whole world! For us it represents acknowledgment of our unique products and wonderful service that we provide. Thank you to all of our couples for making this possible!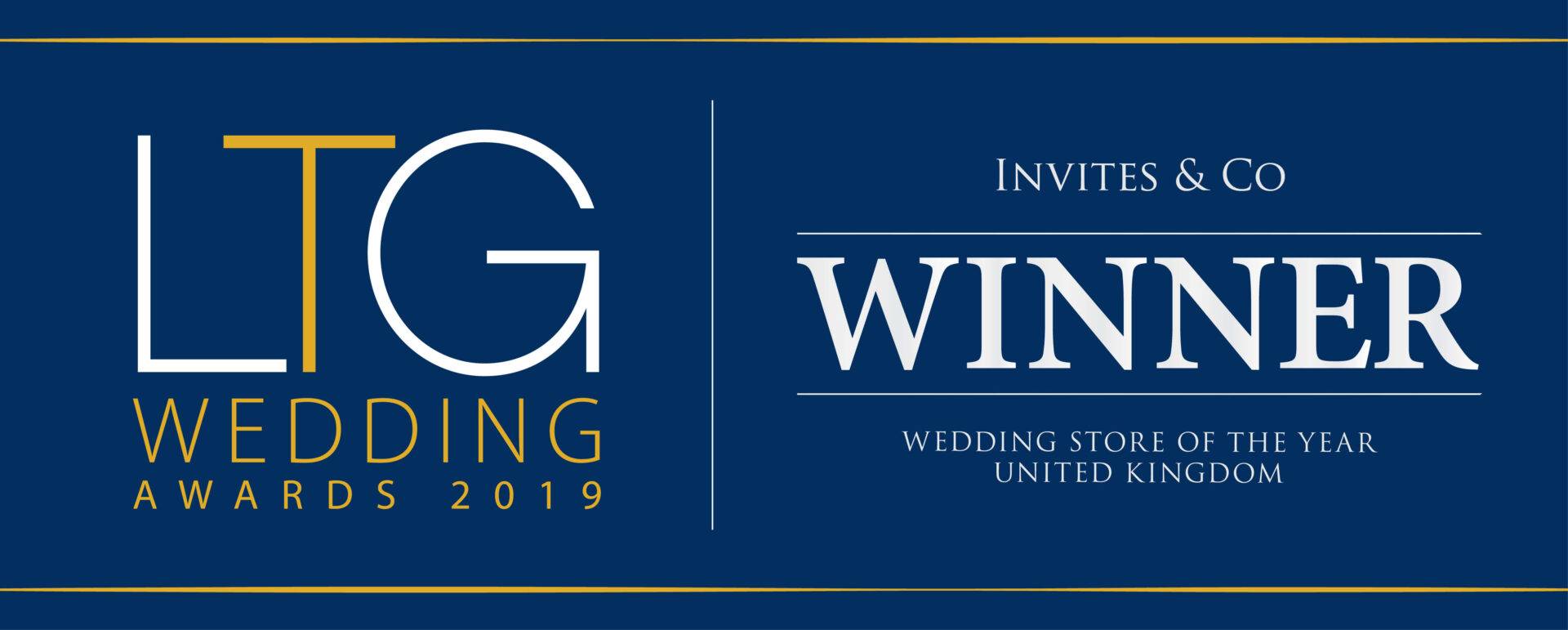 Our highly personalized Wedding App "The Big Day" was the main reason why we received the prestigious award. While there are several other wedding app available, we (and LTG) believe that our app is really unique, as it can be customized to match any stationery design. It is also very elegant and simple, but includes everything the a wedding couple might want to share with their guests – be it venues, travel info, in-app RSVP, chat or photos.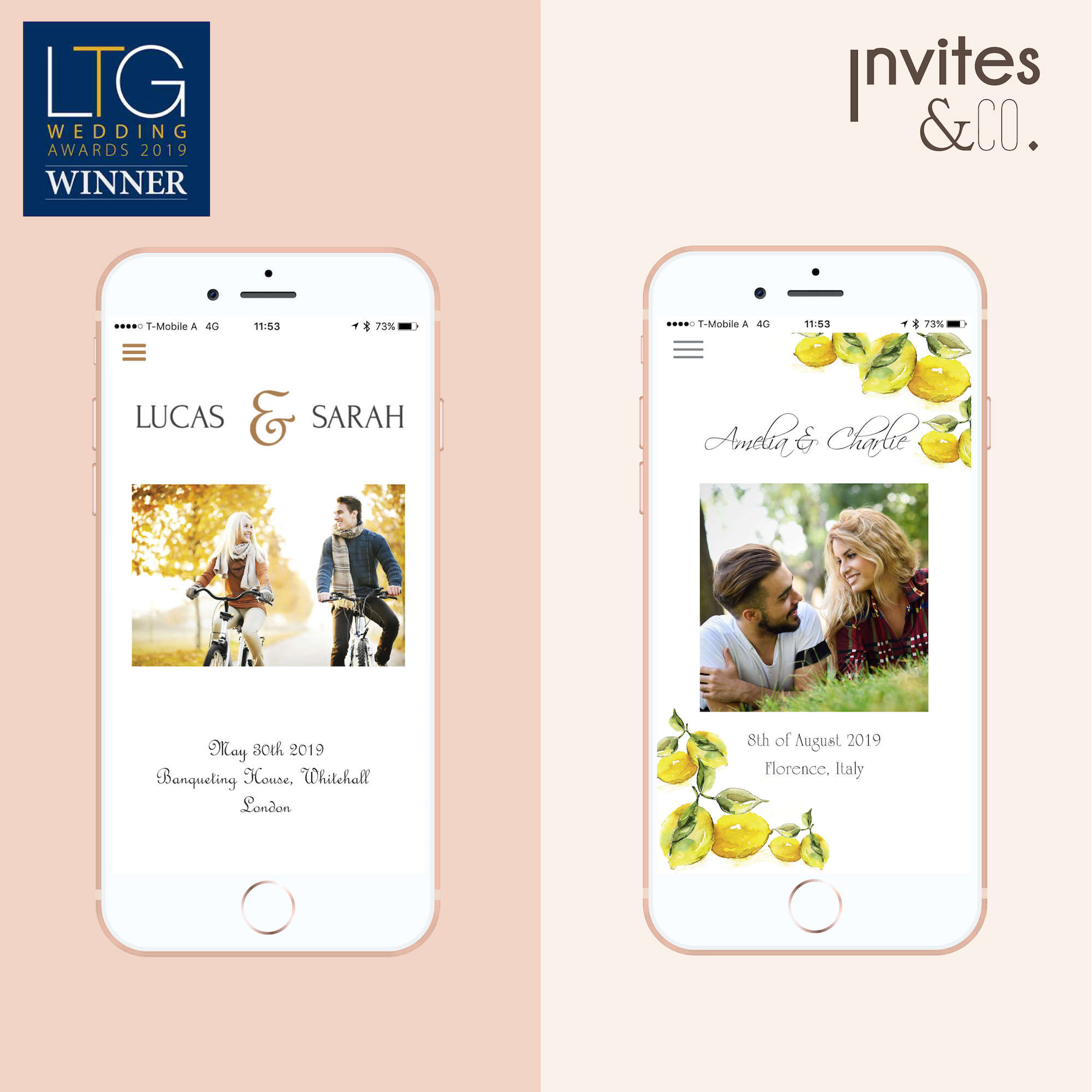 We also continue to create beautiful and sophisticated stationery, including lovely details such as gold-foiling, watercolor drawing and raised print. For us it is really the whole package that makes your wedding communications work – elegant paper stationery and a great user-friendly app, all in one design!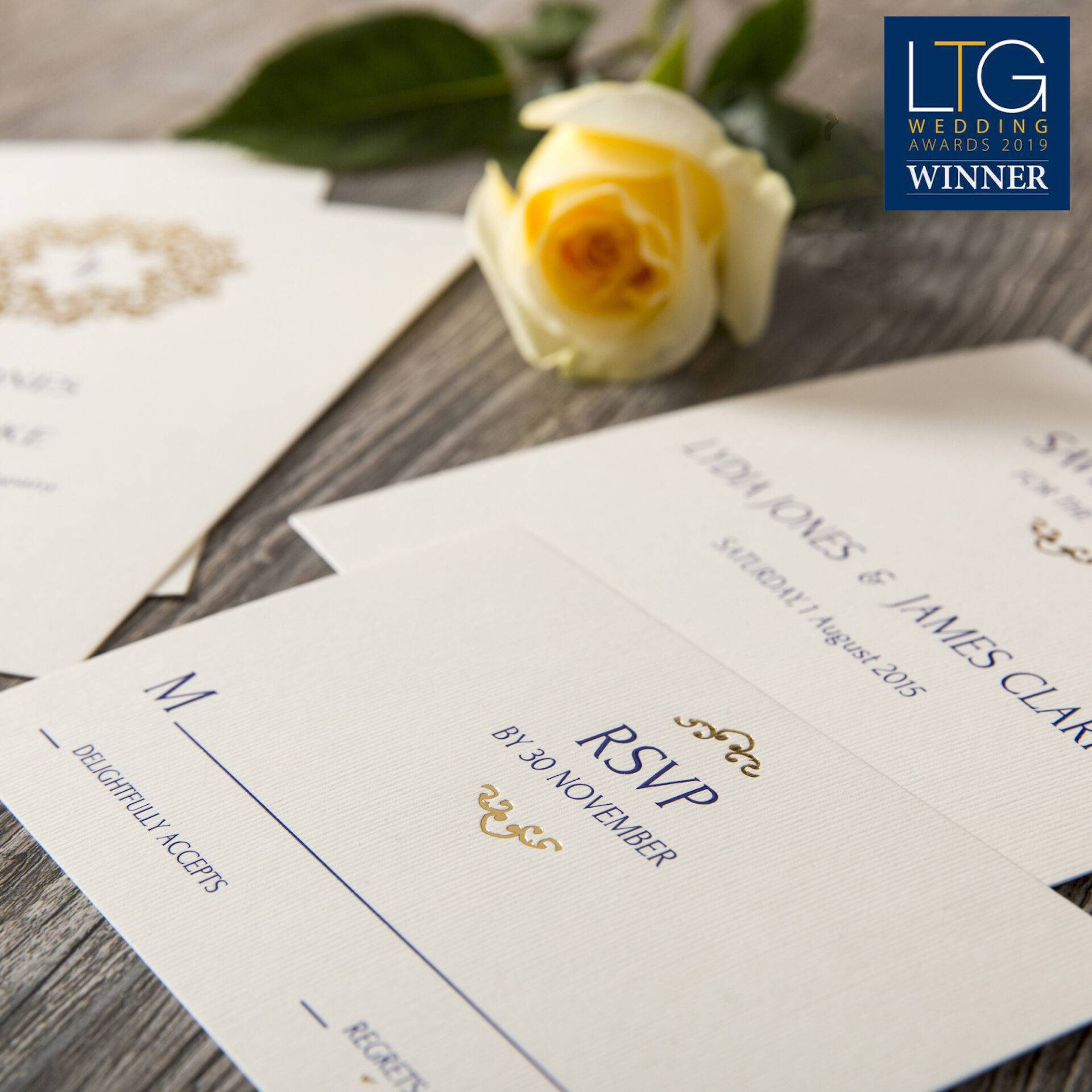 The Luxury Travel Guide Wedding edition will come out soon and will include a feature on us and our products. Thanks again to LTG for recognizing our work and to all our customers for letting us make their Big Day even more special!