Customisation & Ordering
Paper selection
Oh, beautiful paper! When designing our wedding stationery, we have thought hard about which paper works best for each design. For each style we provide a recommendation, on which paper we think is most suitable both technically and aesthetically.
However, we fully appreciate that tastes may differ. You may find that another type of paper is just perfect for you!
If you would like to select a certain paper for your design, please do not hesitate to contact us and we will be happy to discuss which selection works best with you! In addition, our sample packs include our paper samples – so you can get a real feel for it.
We offer a beautiful selection of luxurious Italian papers, made by an artisan workshop called Fedrigoni:
Textured lined papers: Acquerello and Nettuno
Available colours: ivory, white, navy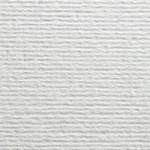 Watercolour effect: Tintoretto
Available colours: floral white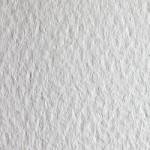 Pearlescent paper: Sirio Pearl
Available colours: snow white, oyster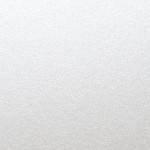 Amazingly smooth: Ispira
Available colours: pure white Soft to the touch: Materica
Available colours: white, limestone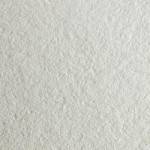 Natural & rustic: Kraft
Available colours: brown kraft, grey kraft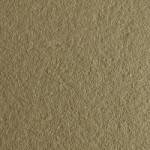 Paper thickness
All our papers are nice and thick, at around 400gsm.
However, please note that Sirio Pearl in Oyster colour and Tintoretto are currently immediately available only at 300gsm and 250gsm respectively. If you would like thicker paper of this variety, please allow for 4 extra weeks waiting time for your order to be ready.